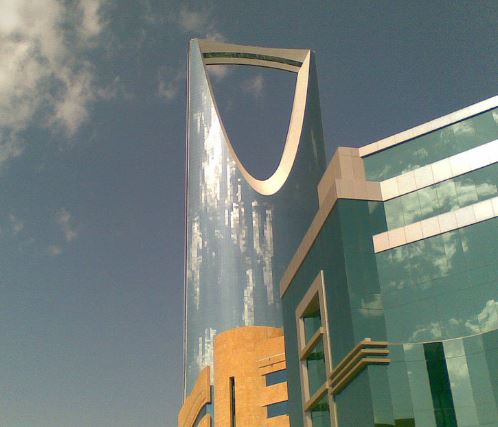 Photo : Peter Dowley/CC/Flickr
Sukuk Default – Saad Group Head Arrested in Saudi Arabia
Maan Al Sanea was arrested by Saudi authorities in October on charges of evading justice and owing large sums of money to creditors. He is also accused in the English courts of a $650m (£495m) fraud that has triggered a battle between hedge funds and the French bank BNP Paribas.
The Telegraph reported Mr Maan's $22bn Saad Group, collapsed in 2009, triggering a long battle by creditors to recover billions. Fortress Investment Group are pursuing BNP Paribas over its role in arranging a $650m sukuk, sold to them by a special purpose vehicle owned by Saad in 2007.
Missing Wet Ink Signature
The Trustee (Golden Belt 1 Sukuk Company) and various hedge fund investors are suing BNP Paribas alleging BNP "negligently failed to take sufficient care or steps" to ensure that it had security over the assets used to back the sukuk. The negligence and breach of contract claims stem from a $650m Islamic finance transaction which was rendered worthless because the bank failed to get a proper signature from Maan al-Sanea. BNP acted as the arranger, manager and bookrunner for the transaction. The "wet ink" signature is necessary to make a contract binding in Saudi law.
Golden Belt Sukuk
The Golden Belt sukuk was originated by the Saad Trading and Contracting Company and launched in 2007. The payments default occurred in November 2009.