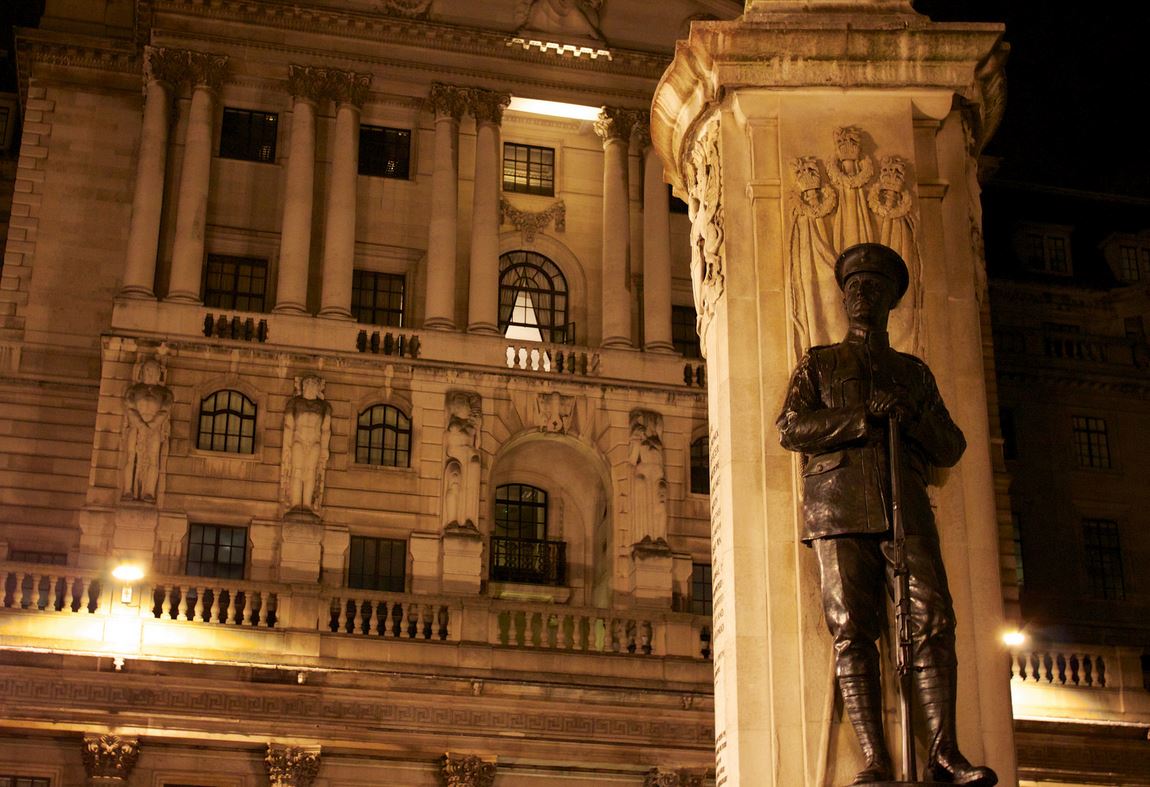 Photo : UK Central Bank - The Bank of England
Bashar Al Natoor, Global Head of Islamic Finance at Fitch Rating looks at the historical evolution of Islamic Finance in the UK.
Mr Al Natoor highlights the central role the UK plays in the global Islamic finance industry covering three areas. Firstly the role of English law in underpinning global sukuk contracts and Islamic financial contracts, secondly the London Stock Exchange being a global hub for the listing of global sukuk, and finally London leveraging off its status as the global home of conventional finance to offer auxiliary financial services.
Historical developments which allowed London to emerge as the leading global centre for Islamic finance is also discussed, as well as more recent developments including the Bank of England's consultation paper on developing Islamic liquidity for the domestic Islamic banking sector and her Majesty's Government underwriting an international sukuk for Emirates airlines.