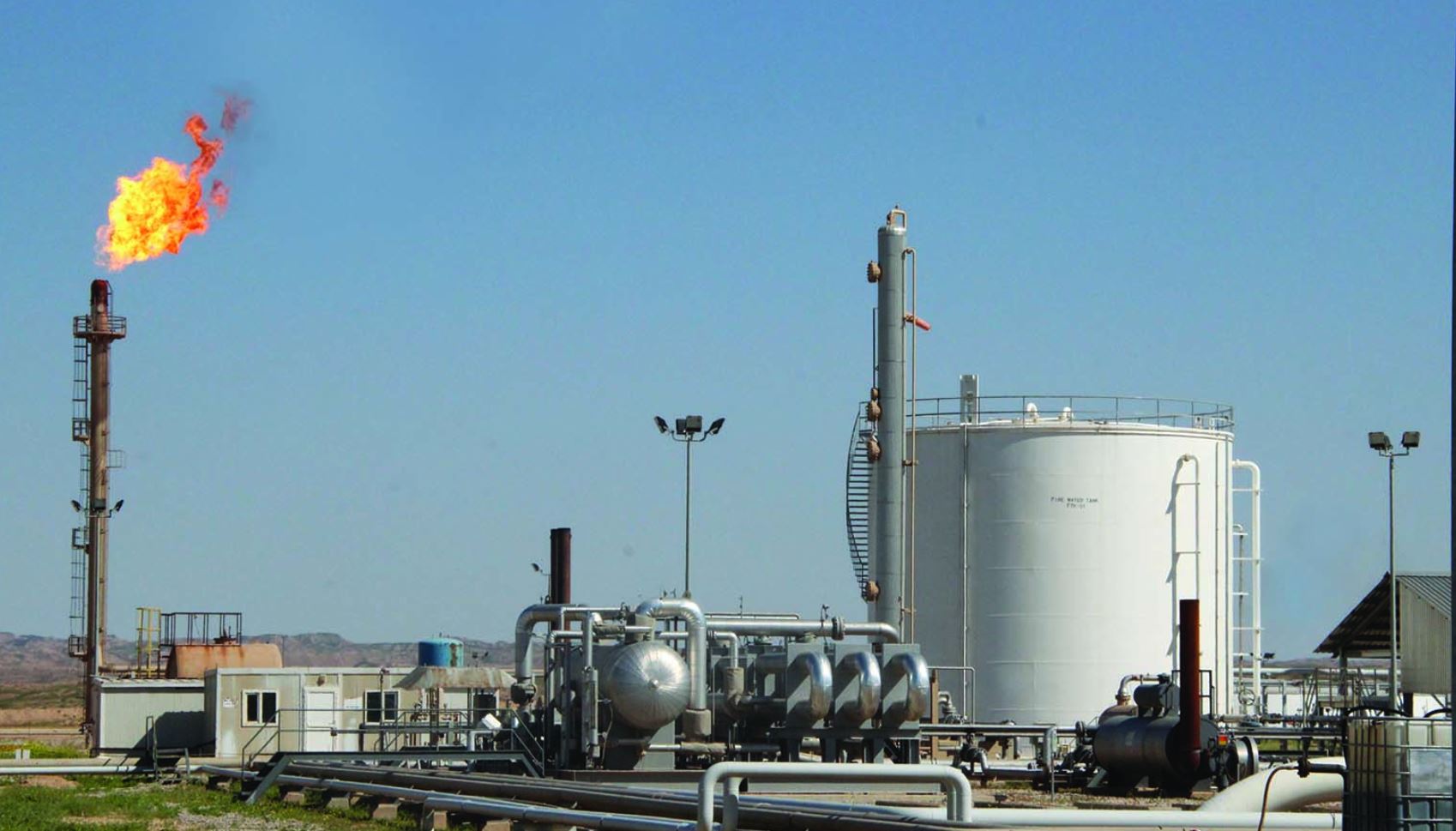 Photo : Dana Gas
"Using Shariah non-compliance as a rationale for restructuring"
The actions of Dana Gas can derail UAE and Dubai's Islamic Finance ambitions as investors question credibility of UAE based Sharia compliance assurances.
UAE based Dana Gas made a surprise announcement on 13 June, stating "due to the evolution and continual development of Islamic financial instruments and their interpretation, the Company has recently received legal advice that the Sukuk in its present form is not Shari'a compliant and is therefore unlawful under UAE law".
It added "As a result, a restructuring of the current Sukuk is necessary to ensure that it conforms to the relevant laws for the benefit of all stakeholders."
In an interview with Bloomberg, Abdul Kadir Hussain, head of fixed-income asset management at Arqaam Capital Ltd said "As creditors we understand that this is a liquidity and a payment issue not a solvency issue, but clearly the company is trying to squeeze sukuk holders to the benefit of shareholders and that is a strategy that will end up hurting everybody down the road"
"This is pretty bad news for all sukuk investors as Dana Gas seeks to apply Shariah non-compliance as a rationale for restructuring discussions," added Khalid Howladar, the founder of Acreditus, a risk and ratings-advisory firm.
Made in Dubai Sukuk Risk Credibility
The sukuk using the Mudarabah structure which was due to mature on 31 October 2017 was approved as Sharia compliant by UAE based Dar Al-Sharia. On its website Dar Al-Sharia states its parent company is Dubai Islamic Bank.
Within the final terms of the sukuk as stated at issuance, Dar Al-Sharia stated "The Sharia advisory board of Dar Al-Sharia have confirmed that the Transaction Documents are, in their view, Sharia compliant." The terms also stated "In addition, prospective investors are reminded that Dana Gas has agreed under the English Law Documents to submit to the jurisdiction of the courts of England. In such circumstances, the judge will first apply English law rather than Sharia principles in determining the obligations of the parties."
Holders of other UAE issued sukuk are likely re-assess if their investments remain legal or whether they could be open to future legal challenges.
Sharjah Court Action
A court in Sharjah is reviewing Dana Gas's application to declare its debt "unlawful and unenforceable" and has barred holders from taking any action against the company's securities until its review is complete. Initial hearing has been scheduled for 25th December.
Other UAE Sukuk at Risk
Bloomberg listed the following sukuk at risk based on the rationale of Dana Gas:
• Abu Dhabi Islamic Bank's 6.375 percent sukuk
• Dubai Islamic Bank's 6.75 percent and 6.25 percent sukuk
• Al- Hilal Bank's 5.5 percent sukuk
• Noor Islamic Bank's 6.25 percent sukuk
• GEMs Education's 12 percent sukuk
• DP World's 6.25 percent sukuk
Malaysia Remains Biggest Sukuk Market
According to the IFSB the volume of annual ṣukūk issuances reached USD 75 billion in 2016, bringing the volume of outstanding ṣukūk close to USD 320 billion. 79% of the issuances originated from sovereigns, including GREs and multilateral organisations (such as IDB and IILM); only 21% were corporate issuances. Malaysia remains by some margin the largest sukuk market, as well as the most mature.
The global Sukuk market was enjoying a resurgence following a stagnant 2015. The global sukuk outstanding experienced a moderate increase of 6.06% to close at USD 318.5 billion as at end-2016 [2015: USD 300.3 billion]; this development follows a near-zero percentage change in outstanding volume in US Dollar terms in 2015.