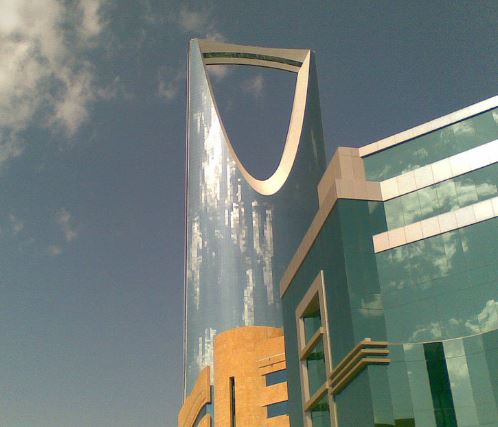 Photo : Peter Dowley
Islamic Banks Miss out on Saudi Sukuk
The Kingdom of Saudi Arabia has issued two sovereign Sukuk in its debut international hard currency Sharia compliant debt issuance.  Issued in two tranches of $4.5 billion each, the issuances represent the largest sukuk ever issued beating Indonesia's previous record issuances of $2 billion in March of this year, as well as from May 2015.
Both of the Saudi sukuk used the Cayman Islands Special Purpose Vehicle KSA Sukuk Limited and were structured using a hybrid set-up compromising of an amount equal to 51 percent to be used in a mudaraba agreement, and the remaining 49 percent of the proceeds used under a murabaha facility.
The five-year issuance achieved a profit rate of 2.894% with the ten-year issuance achieving 3.628%.
Islamic Banks Missing Deep Hard Currency Capabilities and Dented by Political Considerations
Both of the Sukuk will be listed on the Irish Stock Exchange and notable from the arrangers list was a lack of Islamic financial institutions. This not only illustrates a lack of hard currency dollar depth amongst leading Islamic banks, a lack of capability which is hindering cross border Islamic finance, but more importantly a lack of political will to engage in regional cross border Islamic sovereign transactions.
The arrangers for the Saudi sukuk were dominated by major European and American banks and thus the entire region as well as Malaysia was given a wide berth in favour of the deep dollar liquidity of London and New York. Whilst last week's Aramco issuance did include a host of domestic Saudi names, it was a Saudi Riyal denominated issuance and as such a domestic issuance.